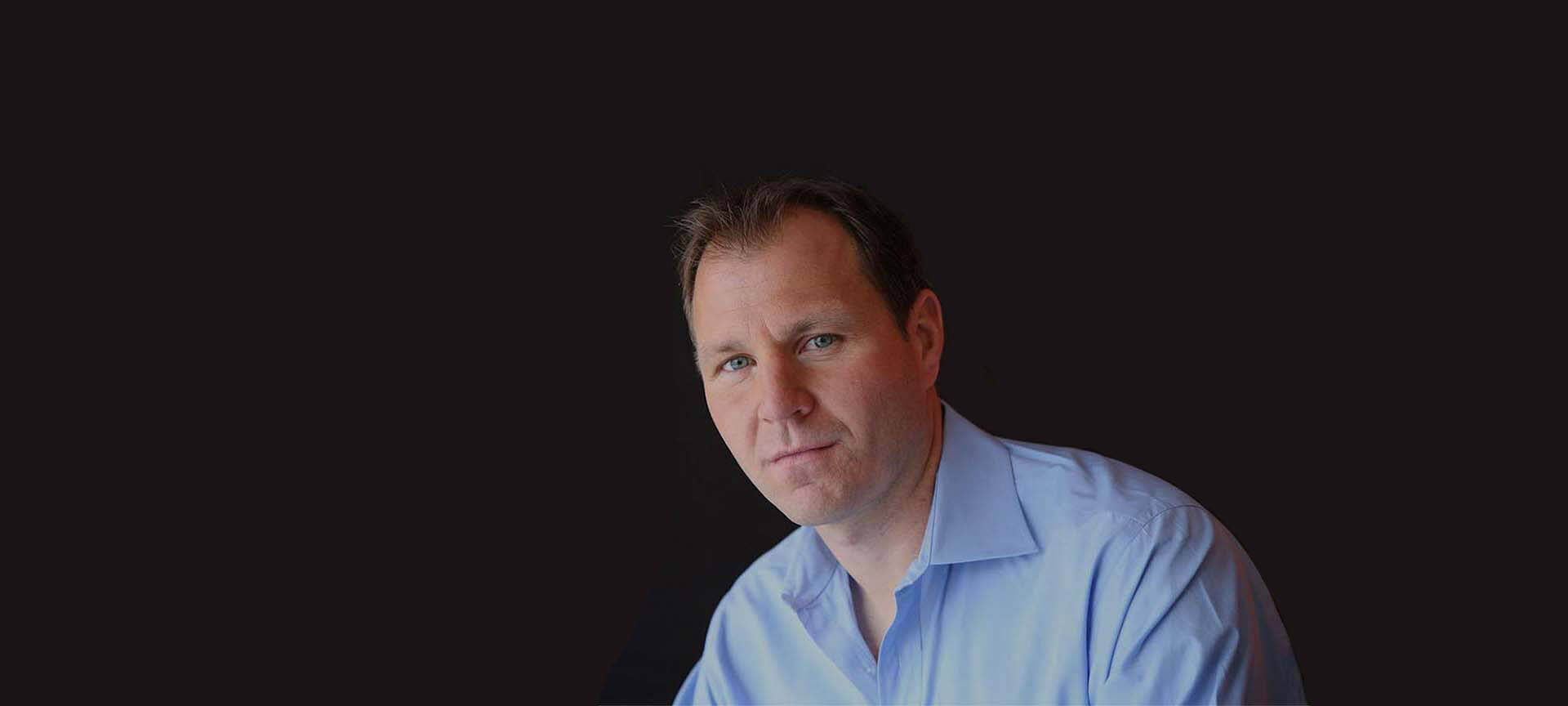 "We envision a positive environment where people go to work smiling and eager to give their very best, day-in and day-out."
– Simon Vetter, CEO of Stand Out International
LEARN MORE
Simon has coached, taught and advised professionals from top companies worldwide.
Stand Out Leadership

&

Team Development
Develop a cohesive, high-performing team culture
Effectively lead change in a fast-moving, complex and uncertain environment.

Improve team effectiveness and work together towards a shared vision.

Identify key leadership challenges and address them in a positive way.

Support each other to achieve the desired performance and hold each other accountable.

Learn a coaching tool to inspire and empower others.
Sign up for Simon's E-Newsletter STAND OUT LEADERSHIP