Meet Simon
Executive Leadership & Behavioral Coaching
Meet Simon
Executive Leadership & Behavioral Coaching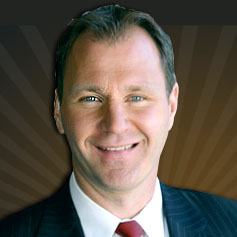 Simon Vetter
Executive Leadership Coach
CEO, Stand Out International, Inc.
Simon is a behavioral change expert and executive leadership coach extraordinaire.
Fortune 500 companies hire him to coach, train and advise their managers and teams, and to guide them toward having more clarity, focus and personal balance.
His competitive advantage is to empower clients by providing the tools to improve their behaviors and teaching them how to effectively influence others. His behavioral coaching methodology focuses on developing high-performing teams that ultimately deliver consistent positive results and achieving professional and personal balance.
Education, Training and Certificates
Values of STAND OUT INTERNATIONAL
Being real and genuine, true to oneself and others, and demonstrating honest behaviors at all times
Focusing on one's strengths and positive aspects, and bringing out the best in oneself and others
Holding oneself and others accountable to create and deliver real value
Collaborating rather than competing, and displaying an abundant mindset to become richer from within
"

The Swiss Guy

"

from California
Born and raised in Switzerland, Simon attended college in Bern where he earned his Business and Marketing degree. At age 26, he started his career as a project manager for an executive seminar provider, designing, marketing and organizing educational programs in the areas of strategy, marketing and sales.
In 1997, Simon decided to visit San Diego, California, to "brush up" on his English skills.
I felt like I was on vacation and I said to myself, "This is a nice place to be".
With his English refreshed (and improved), Simon decided to stay in the United States and set out to actively and rigorously make it work. He earned a job at Dale Carnegie Training and became an award-winning top sales producer in less than two years. Given the opportunity to participate in training programs focused on communication, presentation, interpersonal skills, leadership, management and sales, Simon eventually caught the "teacher's bug." He had found "where his talents and the needs of the world cross." ~ Aristotle
In 2001, Simon opened his own consulting and coaching business and is now doing what he enjoys most "working with companies, managers and professionals, teaching them skills, attitudes and knowledge to Stand Out."
Simon's international background adds depth and dimension to his coaching with his understanding of how executives operate in today's global economy.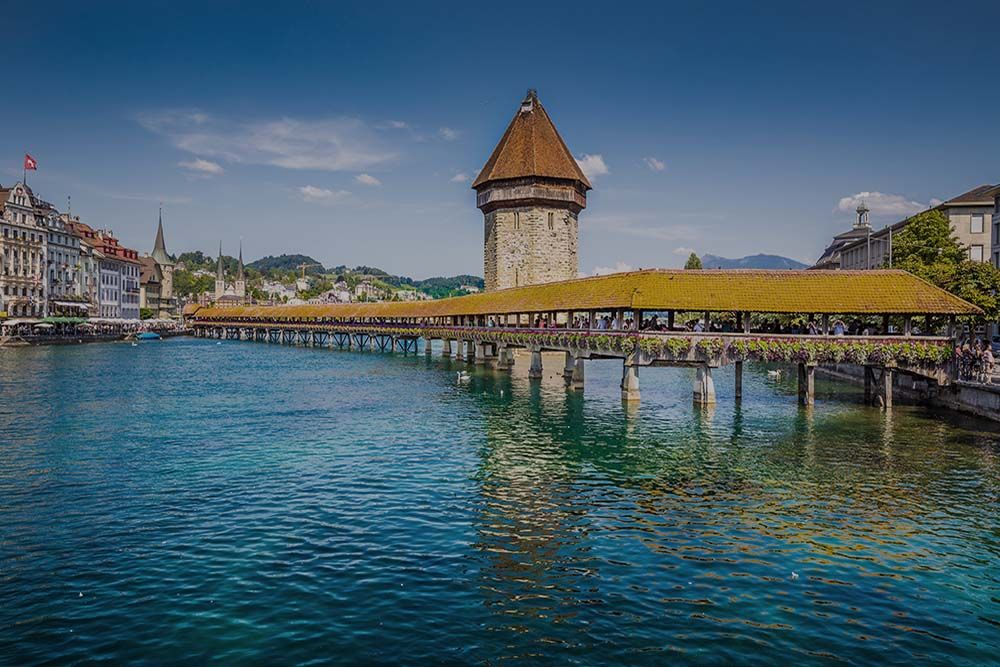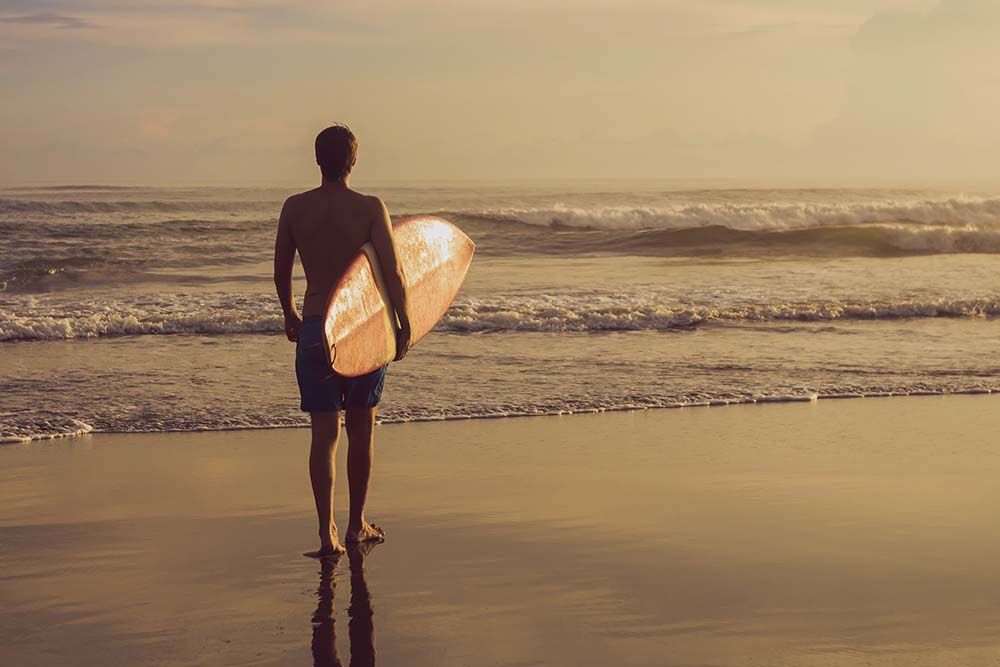 Leading with Vision
An investigative journey to uncover the core ingredients needed for leaders to captivate today's workforce.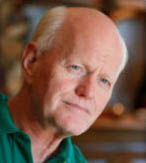 "I am more than happy to recommend my friend and colleague, Simon Vetter. Simon is an expert at helping professionals get even better by achieving positive, lasting change. He is an excellent coach and teacher."